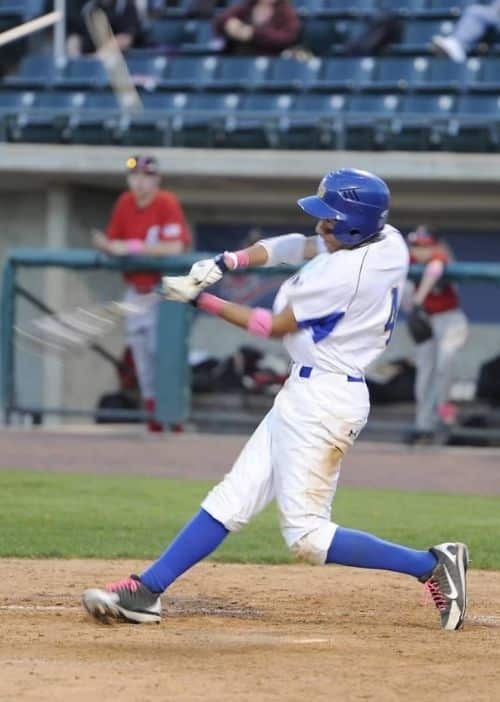 Established in August of 2017, Energy Baseball has experienced wonderful success. Beginning with a small facility in Worcester our first year, we have now grown to a 15,000 square foot baseball, softball, and multi-sport athletic training complex named Energy Athletics! Conveniently located just 5 minutes off I-290, @ 243 Stafford St. in Worcester Massachusetts across from Worcester Academy's New Balance Fields, (in the Bulbs.com complex) we bring the city of Worcester an athletic development complex like nothing the city has ever seen.
​Our story is a passionate baseball story like no other. With what began as a fundraising baseball camp, Mini Warrior Baseball Clinics, with over 500 kids attending the camp over the years, raising over $10,000 for local little leagues, these campers eventually became club ball players, and Energy Baseball was born. Through passion and perseverance, we bring you a program like no other:
​No parent head coaches. 
Speed and Agility/Strength & Conditioning Team Classes included in tuition.
All uniforms and necessary baseball team apparel included.
Home Complex: Energy Athletics + Nutrition; The largest indoor athletic facility in the city of Worcester complete with FOUR 15×70 foot hitting/pitching tunnels, brand new state of the art training equipment, a 60×100 square foot multi purpose turf field which is caged in and 25 feet high, an indoor clay mound, a 4,000 square foot fitness center, and a nutritional shake bar!
25+ Games, 40+ Practices, Private Lessons included in Tuition for Certain Teams!
A beautiful nutritional protein shake bar & lounge, perfect for parents relaxing while your athletes train!
A payment plan which spreads out over a long period of time to allow adequate affordable monthly tuition payments.
Discounts on nearly everything Additional, Energy Athletics has to offer – from 1-on-1 lessons, to cage rentals, clinics, & more!
​Come check out Energy Baseball and be apart of our family and see if your child has what it takes to "Bring the Juice!"
DEVELOPING BETTER ATHLETES
At Energy Baseball, our mission is to develop young ball players to become passionate, hard working, and accountable athletes. Our goal is to prepare our players for high school baseball, college baseball opportunities, and beyond.
​
We feature select travel teams with the mindset of competitive development, ultimately leading to wins. Our teams compete in the New Balance Select League with the mindset of putting our athletes in the best position for personal/team growth. Our players are challenged whether in tournament play or league play, against some of the best club teams in the area and across the northeast.
​
Our kids are instructed/managed by past college and professional baseball players, and current high school and college coaches.
​
We provide the most training & baseball experience value in the area. Over 50 practices throughout the season, top of the line apparel package for all our players, private lessons included in tuition, 30+ games, the largest and most beautiful baseball facility in Worcester, and a strength & conditioning/speed & agility program with some of the most best trainers in the area… our kids go through an off-season workout program regardless of age, to increase strength, coordination, and stamina!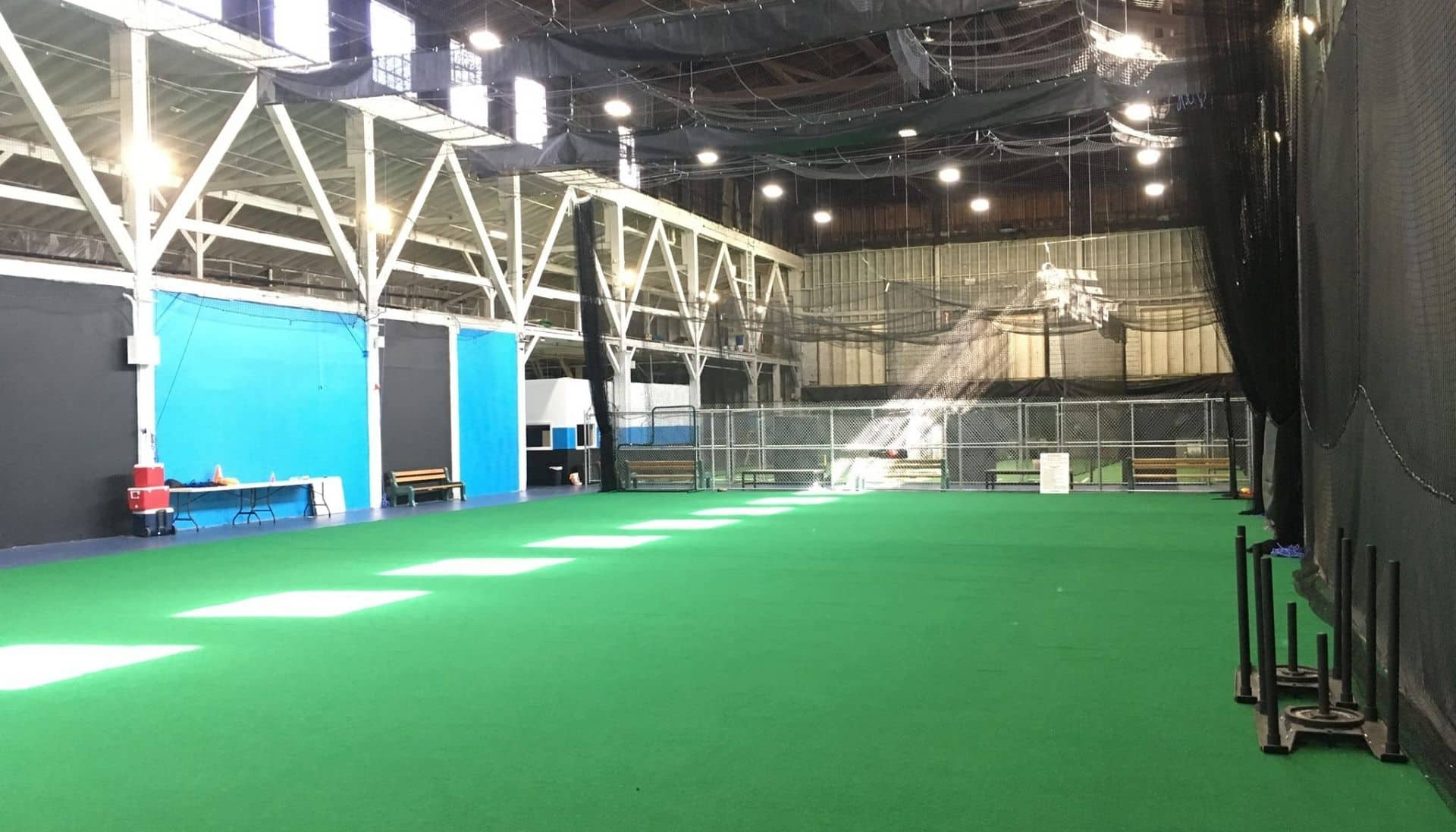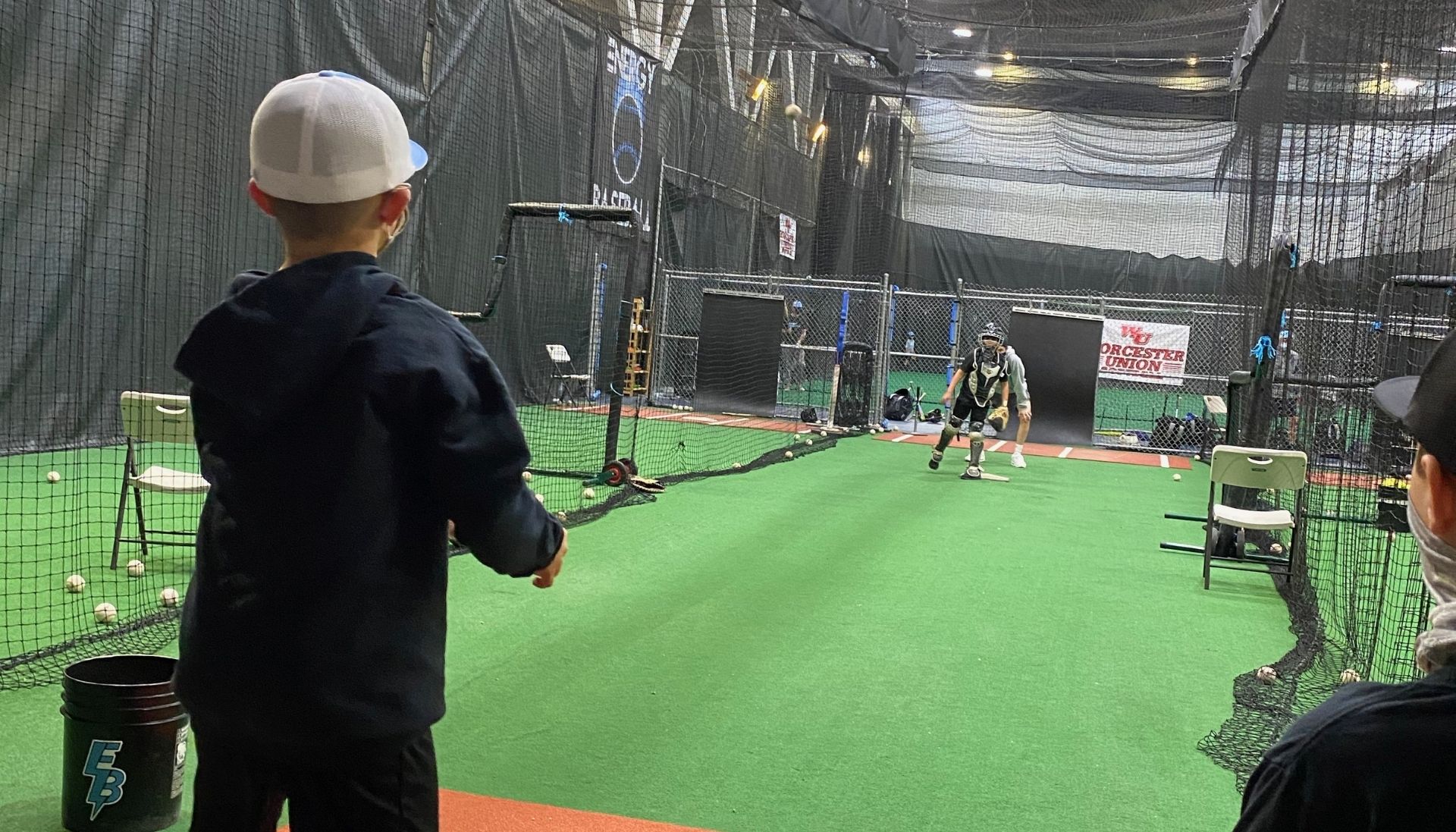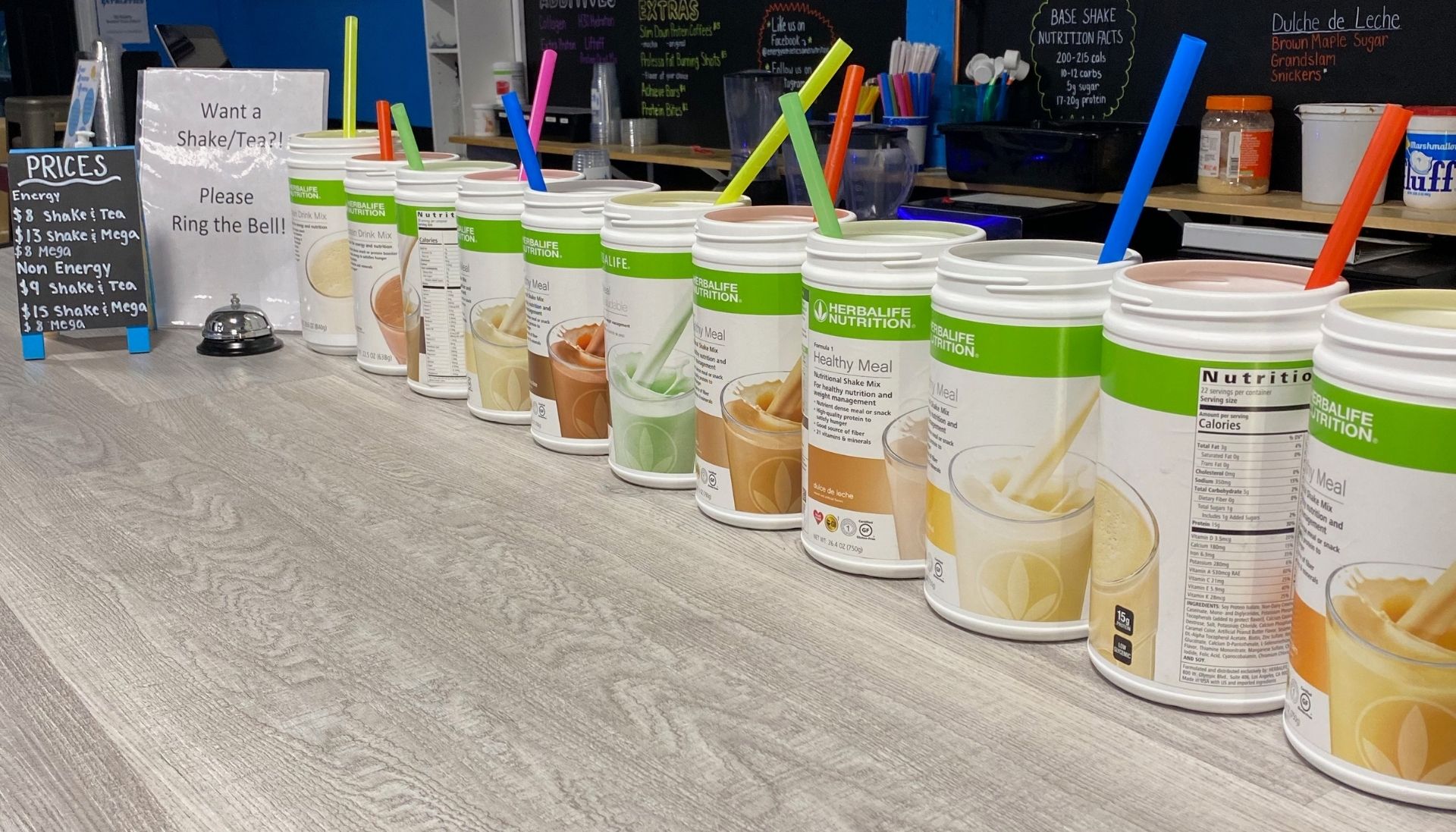 BEST INDOOR FACILITY IN WORCESTER

​Energy Athletics Worcester is a 14,000 square-foot indoor multi-sport athletic training complex located at 243 Stafford Street in Worcester. We are located directly across Worcester Academies New Balance Fields Complex, in the back of the Bulbs.com Office and Fencing Club Building.
100′ x 60′ x 25′ High Caged, Fenced, & Netted Turf Field which acts as an Arena for multi-sport use!
(Baseball, Softball, Soccer, Field Hockey, Football, Rugby, Cricket, Volleyball, Lacrosse, & More)
Four 70′ x 15′ x 18′ High – Hitting Tunnels – Equipped with Turf/Clay Mounds, Padded L-Screens, Baseballs, & Many Training Equipment Pieces!
Two 50′ x 20′ x 25′ – Baseball Fielding/Softball Hitting Tunnels
Recently Expanded 4,000 Square-Foot Athletic Training Gym Modeled after the Best Baseball Training Gyms in the Country!
Energy Nutrition: Delicious Protein Shakes, Metabolism Teas, & Weight Management/Meal Replacement Items!
Players Club House Multi-Purpose Room – Film, Homework, Birthday Party Room, & More!
CELEBRATE YOUR DAY AT ENERGY!
WE RENT TO ALL SPORTS & TEAMS